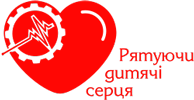 Suppliers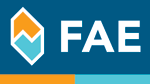 FAE
With more than 60 years of experience, FAE is today the leading manufacturer in the field of electricians. The company specializes in the production of parts for European and Japanese-Korean cars.
"Unique Trade" company offers the following range of products FAE:
- sensors of absolute pressure;
- switches for reversing.
The Unique Trade company is a leader of the market of spare parts of Ukraine. Unique Trade, as a supplier of auto parts wholesale, offers a wide range of products for different brands of cars. You can Buy spare parts and see the full range of products in the electronic parts catalog.
Link to the provider page: www.fae.es/