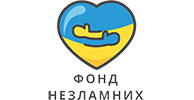 Unique Trade about

Main

About the company

General information

Unique Trade about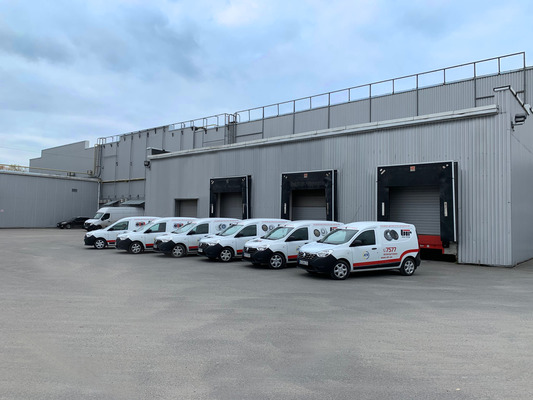 We are in the market since 1994, and from the beginning of our operations, Unique Trade has been focused on the building of long-term and mutually beneficial partnerships with their clients.
The main activity is the import and sales of high quality and highly reliable automotive spare parts and lubricants. For today, Unique Trade is one of the largest suppliers of automotive components in Ukraine.
The company's brand portfolio includes more than 100 officially imported trademarks, with more than 100 000 types of products from the world's leading manufacturers of automobile components, many of them are recognized leaders in the supply to conveyors of automotive manufacturers.

The structure of the company includes branches in Mykolayiv, Kherson, Odessa, Zaporizhzhia, Kharkiv, Dnipro, and Kyiv as well as the company retail store selling auto spare parts and liquids. Representative offices of the company are in Kryvyi Rih, Kropyvnytskyi, Lviv, Cherkasy, and others.


The warehouse of Unique Trade is equipped with modern technological equipment and meets all requirements of logistics management:
more than 7600 м2 of warehouse facilities;

more than 23000 м2 of storage space;


own vehicle fleet;

regularly updated delivery routes.
Unique Trade creates civilized conditions of supplying, to provide the Ukrainian consumers with spare parts from manufacturers, to provide a full and highly demanded range of services, thus creating a unique competitive advantage in the spare parts market.