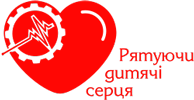 Social responsibility

Main

Social responsibility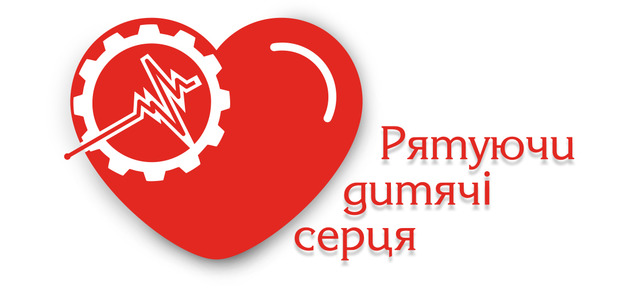 When we save children's hearts, we follow the call of our own heart
Saving Children's Hearts is a social project of the Unique Trade company aimed at saving children with heart defects. We strive to save children's hearts from a serious illness. Children are love, and every child deserves a happy and healthy childhood. Unique Trade allocates funds from the company's monthly turnover for the purchase of occluders. Our employees join the project by making voluntary contributions.
Thanks to the Saving Children's Hearts* project, children with congenital heart defects can recover and live a full life with a healthy heart.
Every time you make an order, you help save children!
All grown-ups were once children, and by saving children's hearts together, we follow the call of our own heart.
*A partner in the project is the Future Hearts charity foundation.
SAVED HEARTS

---

Christina Guz, 2 years 7 months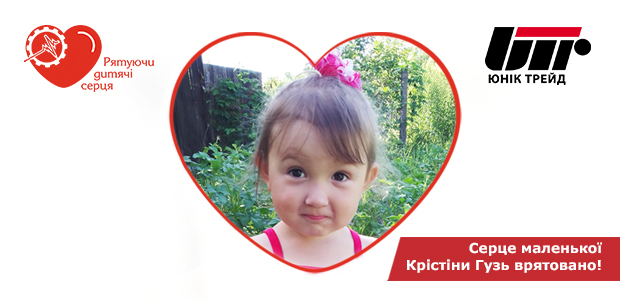 Kristina was only 6 months old when she was diagnosed with a congenital heart disease (II atrial septal defect). Doctors recommended surgery before the age of three years. Now Kristina is 2 years 7 months old.
As part of the social project Saving Children's Hearts, the Unique Trade company transferred money for the purchase of an occluder, and last week Kristina's heart was successfully operated!

At the moment, Christina is at home with her parents.
Now little Kristina's eyes are happy, and her heartbeat is healthy.
We are glad to see Kristina and her mother happy and wish them good health!
---
Maksym Mikhailov, 10 years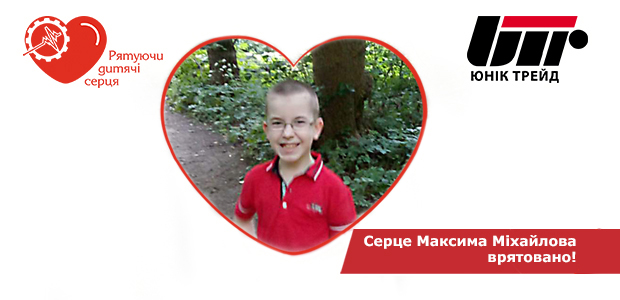 On the fourth day of the life, Maksym Mikhailov was diagnosed with "Defect of the interventricular septum". The boy is now 10 years old, and the operation could not be postponed. Maksym dreams of running, jumping and having fun, like all other children, but without the occluder (implant) this dream was impossible.
As part of the "Saving Children's Hearts" social project, Unique Trade has donated funds for the purchase of a heart implant. This week Maksym was successfully operated on, now the boy is already at home, in the family circle.

Thank you for being with us, because your cooperation with us helps save children's hearts!