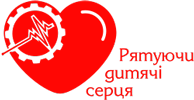 ATR Group

Main

About the company

General information

ATR Group
ATR – auto parts suppliers association

ATR is one of the biggest and most successful trade cooperation of leading distributors of the independent automotive parts market worldwide.
Auto-Teile-Ring, ATR International AG and ATR SERVICE GmbH are united under the umbrella of ATR, resident in Stuttgart.
The root of ATR was the foundation of the Auto-Teile-Ring GmbH (ATR) in 1967 by five leading enterprises of the independent automotive parts business in Germany. The reason for this partnership was to obtain a stronger position in the purchase of car parts, car accessories, and workshop equipment. Today, Auto-Teile-Ring GmbH owns all trademarks, amongst which is the successful and internationally renowned private brand, Cartechnic. It also passes the shares to the ATR International AG for their member shareholders.

Spare parts in Ukraine – Unique Trade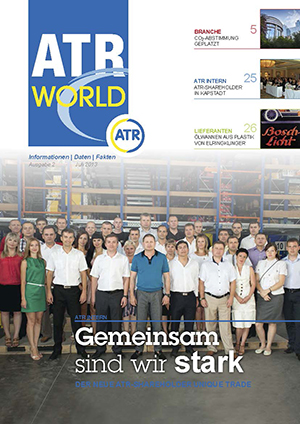 The growth of the spare parts market in Ukraine has attracted the attention of many international unions. Today, Unique Trade is a shareholder of
ATR International AG,
the largest
trade cooperation for automotive spare parts in
Europe.
This cooperation gave Unique Trade new opportunities and contracts, gave an intensive growth of the product assortment. It allowed to develop the market of spare parts of Ukraine in accordance with the world business standards.

ATR and Unique Trade

ATR highlights Unique Trade as rapidly growing and promising. Article "Unique Trade r
eally gets going" was published in the journal of the ATR International AG. The article noted the intensive growth of warehouse, office, transportation resources of the company, the growth of automation and investments in new technologies was underlined.
Today, the number of suppliers Unique Trade includes more than 100 leading brands of auto parts. The assortment of products includes more than 100 000 items.
Membership in ATR is fundamental for further cooperation and achievement of common goals!
Website link: http://www.atr.de/en