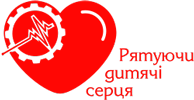 Company news

Main

NEWS

Company news
To news list
21 January 2022
The heart of four-year-old Maria Petrova has been saved!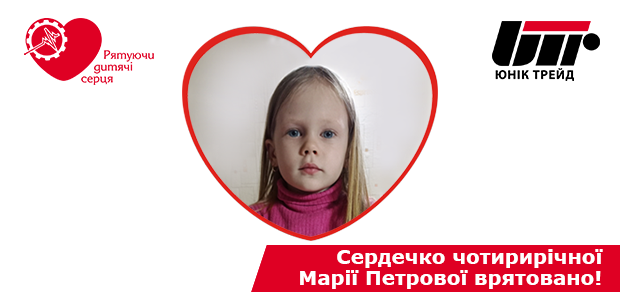 Dear Unique Trade partners, we are pleased to inform you about a new saved heart as part of the Saving Children's Hearts social project!
The tenth rescued child bacome Mariyka from the village of Limanskoye, Odessa region. Mariyka is a little sun in a wonderful family, very cheerful, active, inquisitive, smart beyond her 4 years old. But one day the girl began to complain of pain in her heart, and her parents immediately went to the hospital. After an ultrasound of the heart, the family found out that the Botallov duct, which normally should close in a child with the first spontaneous breath, did not close in Mashuni. Doctors diagnosed her with a congenital heart defect – an open arterial duct with a diameter of 0.3 cm and recommended an operation. The parents were in despair. After all, there was nowhere to find funds for a heart implant. Mariyka's father travels 200 km every day because he goes to work in Odessa, because there is no work in the village. A mother with two children is engaged in housework. Salvation could be sought only among caring people.
As part of the Saving Children's Hearts social project, Unique Trade transferred funds for the purchase of an occluder implant. Mary's heart is saved! The best doctors of the Amosov National Institute performed a successful operation and she was already able to go home. Now she has a chance for a full healthy life, and it's all thanks to our benefactors.
Thank you for being with us!
To news list