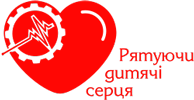 Company news

Main

NEWS

Company news
To news list
17 April
Aid to Ukrainian hospitals from the Denso company!
Considering the hardships that the war has brought to the people of Ukraine, the management of DENSO Europe has decided to support Ukraine by providing electric charging stations to those who need it the most at this critical time.
At the moment, two types of stations - Bluetti AC200 max and EcoFlow Delta Pro 3600W have already been purchased, delivered to Ukraine and transferred to the needs of hospitals located in frontline areas.

In order to ensure access to full-fledged treatment of military personnel and IDPs, to provide high-quality emergency medical assistance in the preservation of human life in conditions of permanent power outages, the Denso company, through its partners - distributors, handed over 6 charging stations to hospitals in the Mykolaiv and Kharkiv regions.

Help was received by: Valkiv Central District Hospital and Mykolaiv Regional Clinical Hospital.

Thanks to our Partners for support!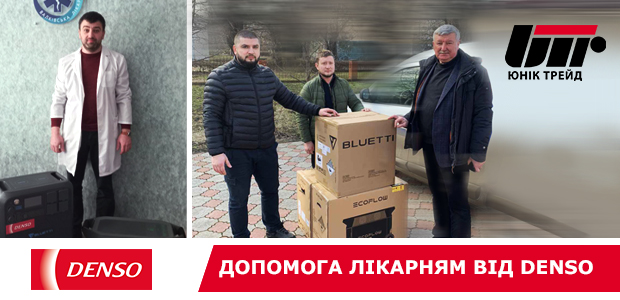 To news list