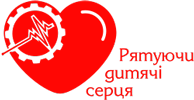 Company news

Main

NEWS

Company news
To news list
14 April
Assistance to the Ministry of Internal Affairs hospital
Dear partners,
We continue to help our army and medical institutions together with you. This time, the MOTOmed loop.la simulator was transferred to the neurology department of the hospital of the Ministry of Internal Affairs of Ukraine
This device is intended for rehabilitation: training of arms, legs and upper body. In neurology, the simulator is mainly used for tone regulation, mobilization, muscle support and recovery.

Thank you for your cooperation! Thanks for support!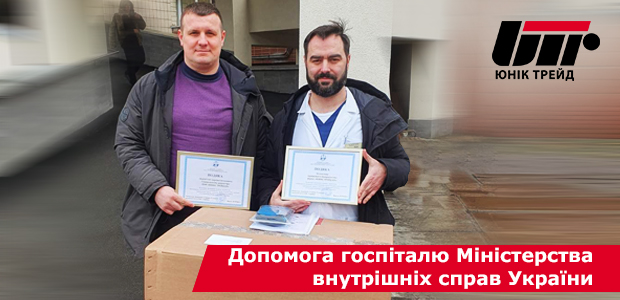 To news list