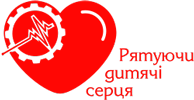 Suppliers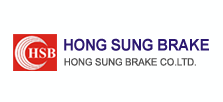 Hong Sung Brake
The company was founded in 1988 in Korea as Hong Sung Industry. In 1993 it was renamed Hong Sung Brake. Since 1994, the development of production of brake linings for buses and heavy trucks began, and since 1997 for cars. In 1999, the company began shipping its own steam production to the Daewoo Motor Company.
The quality of the products is confirmed by a number of awards and certificates: QS-9000 Certified, Annexed Document for ISO / TS-16949, KS Mark Certificate, The Environmental Mark Certificate, Quality Management System Certification (ISO / TS 16949), Products / Completed Operations Liability Declaration.
Having accumulated technology and developed new frictional materials by conducting ceaseless R&D activities and investments, Hong Sung Brake have established an infrastructure for our product innovation based on the Total Quality Management System.
The main products of the company:
Link to the provider page: http://www.hsbrake.com/eng_html/sub01_01.html