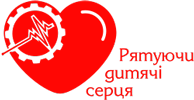 Suppliers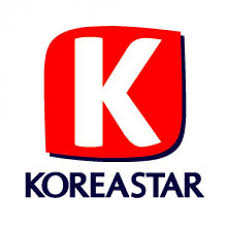 KOREASTAR
The company Gahbin was founded in 1982 in Korea and includes 9 brands: KOREASTAR, Onnuri, MIRE, ZETO, NRP Ring, DEAL Brand, CHINA / Taiwan, ALLUCAM. The brand KOREASTAR is one of the leading brands of the company. Gahbin is a manufacturer and distributor of spare parts for conveyors of such cars as GM Daewoo, Hyundai, Samsung Motors, Kia and Ssang Yong.

Products brand, which offers Unik Trade, a supplier of spare parts in Ukraine:
Air filters and salon;

Oil filter;

Fuel filters;

Water pumps, branch pipes and thermostats;

High voltage wires;

Ignition coils;

Engine gaskets;

Tension rollers;

Hub bearings;

Cooling radiators;

Levers;

Сorrugations and branch pipes;

Engine cooling fans and radiators;

Brake pads, hoses, cylinders;

Shock absorbers;

Tips of steering rods;

Ball bearings;

Stabilizer rods;

Steering links;

Silent blocks.
Link to the provider page: www.gahbin.com