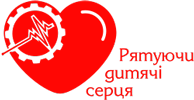 Suppliers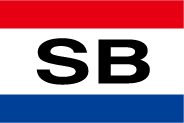 SANGSIN BRAKE
Sangsin Brake is the No. 1 manufacturer in the domestic brake friction materials market, as it occupies the greatest market share!
Sangsin is equipped with original technologies that are globally appreciated—NVH (Noise, Vibration, Harshness) tuning technology for improved brake sensitivity, environmentally friendly friction material technology addressing the strict regulations in North America and Europe, the most optimized mix and convergence technologies, and raw materials convergence technology for improving safety and abrasion resistance, etc. In preparation of the upcoming electric vehicle era, Sangsin is currently developing a noncontact type of brake auxiliary device.
As the Korean automotive industry becomes globalized, Sangsin is also actively working to develop overseas markets. Also, to further develop its local plants in China and India, Sangsin is striving to enhance its global competitiveness by establishing a sales corporate body in the US and a local branch in the Middle East.