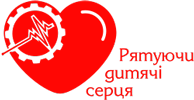 Company news

Main

NEWS

Company news
To news list
7 December 2021
The heart of three-year-old Nikita Morozov has been saved!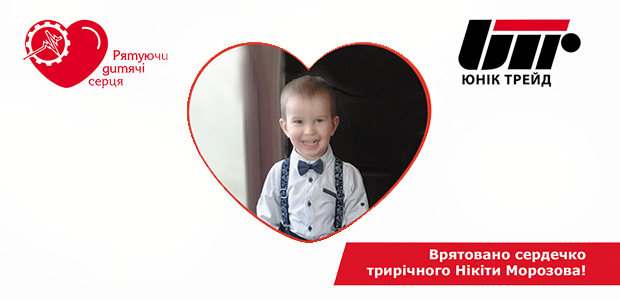 Dear partners of Unique Trade, we are pleased to inform you about the ninth saved heart within the Saving Children's Hearts social project!
Nikita Morozov was born completely healthy. The boy grew and developed according to his age, did not have any health problems and received due attention from doctors according to scheduled examinations. But this summer, while undergoing a medical examination at a kindergarten, the pediatrician discovered a heart murmur and sent the boy for an additional examination. An ultrasound scan showed that Nikita has a congenital heart defect. A cardiologist recommended contacting the National Institute of Cardiovascular Surgery. Amosov, where you can cure a child with an endovascular method. The operation costs a lot of money, and the boy's family did not have the opportunity to collect the necessary amount on their own.
As part of the Saving Children's Hearts social project, Unique Trade donated funds for the purchase of an occluder implant. Recently, the boy was successfully operated on, from now on his heart is healthy again!
Nikita's family would like to thank the Unique Trade company and everyone who joined in saving his child's heart. Thank you for being with us!
To news list