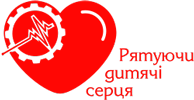 Company news

Main

NEWS

Company news
To news list
21 March 2019
More than 90 new products in the range of Brembo!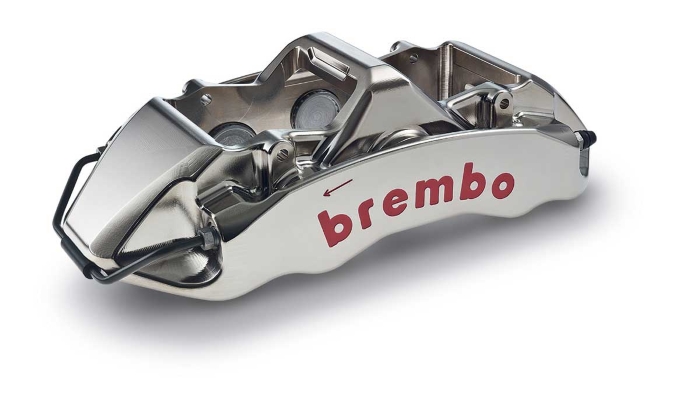 New positions have been added to the range of Brembo - the world leader in the design, development and production of brake systems and components for automobiles.
Brembo is able to provide a high level of safety and comfort, as well as improve product performance by integrating processes and optimizing the entire production cycle from development, casting (iron and aluminum) to assembly, including bench tests and track and road tests.
The pursuit of innovation, forcing the company to invest in new technologies, materials, forms and markets. Ensuring optimal product performance is accompanied every time by searching for a unique style in harmony with the design of the car being equipped.
Brembo offers each car the quality and characteristics of the world's leading manufacturer of brake systems.
High technologies and experience in supplying brake systems to major vehicle manufacturers, combined with the control of the entire production process, allow Brembo to offer the widest range of reliable spare parts compatible with more than 96% of existing cars and motorcycles.
Brembo also means consistent quality in every detail and attentive after-sales service. Choice, proven road tests for any car.
Unique Trade
, the national distributor of auto parts and oils, which provides the most convenient and beneficial terms of delivery of auto components for the European, Asian and domestic vehicle park. Unique Trade is a member of the international purchasing union ATR.
More information about Unique Trade and spare parts:
Office +38 (044) 237-71-07
Kyiv branch +38 (044) 237-71-07
Odessa branch+38 (048) 752-87-80
Zaporozhye branch +38(061) 239-52-90
Mykolaiv branch +38 (0512) 50-10-09
Kherson branch +38 (0552) 31-62-21
Kharkov branch +38 (057) 341-59-59
To news list