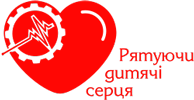 Suppliers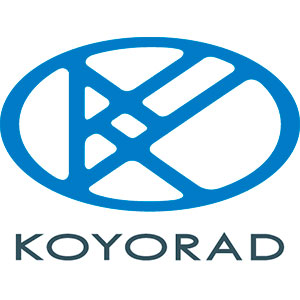 KOYORAD
KOYORAD
KOYORAD is a Japanese company, founded in 1956 and produced production of radiators and condensers for cars and trucks, buses, industrial vehicles. The range of the company covers 98% of the fleet of Japanese cars and allows you to occupy a leading position in the domestic market.
In Japan, the company has 2 factories and 7 sales offices. The main manufacturing plant for the US and European markets is in Indonesia. In 2005 the Company opened a factory focused on the domestic market in China. To meet the needs of growing Asian economies in 2014, production was opened in Myanmar (Burma).
All plants are privately owned by KOYORAD. This allows the Company's customers to be sure in high-quality of KOYORAD products.
Sales offices in the USA, the Netherlands and Singapore provide optimal logistics chains for customers from different regions of the world.
Unique Trade offers spare parts wholesale from KOYO:

• Radiator
• Condenser

Link to supplier website: http://www.koyorad.co.jp