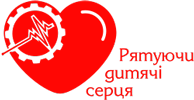 Suppliers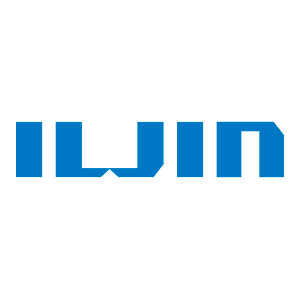 ILJIN
Unique Trade supplier of spare parts ILJIN in Ukraine

The Korean company ILJIN began its activities in 1978, with production of mechanisms for auto parts. With the development of technology, the company began to play a major role in the production of wheel bearings and suspension parts. Today, ILJIN is engaged in the supply of automotive parts to many countries around the world, including India, the USA, China and Europe.
LJIN is developing every day and includes a number of the best companies for the production of auto parts, ensuring quality and high production technologies.
The company's products iljin (ILJIN), supplies components to conveyors for the assembly of vehicles such as Chevrolet, Kia, Hyundai. More than 80% of wheel bearings mounted on these cars are ILJIN bearings. Over time, the Korean company launched the production of wheel bearings for the American and European automotive industries.
The quality of ILJIN bearings always meets the highest international standards and meets safety standards, which is confirmed by quality certificates: ISO14000, QS9000, ISO9000.
The ILJIN range of bearings is mainly focused on wheel bearings and hub bearings for Korean cars KIA, Ssang Young and Hyundai.
Most of the models of the listed automakers are already completed with ILJIN spare parts, including:
• Angular contact bearings ILJIN - designed for mounting the axis of the car
• Wheel ILJIN - are completed with angular contact bearings and are used for driving and non-driving axles
• ILJIN double-row roller bearings for rear non-drive axles. Maximum durable, easy to assemble
• ILJIN bearings with built-in splines - guarantee high quality, durable hubs. Endowed with integrated sensors rotation for both roller and ball drive and non-drive axes.
Unique Trade, supplies spare parts in bulk and offers a wide range of ILJIN brand products for various car brands. Purchase parts in bulk and get access to the electronic parts catalog, you can pass the registration.
Link to supplier website: http://www.iljin.com