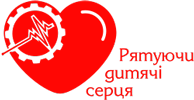 Suppliers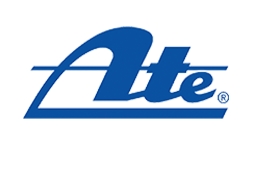 ATE
ATE company was founded by Alfred Tevis in 1906.
The first hydraulic braking system installed on vehicle in Europe in 1926, was developed by ATE. The company using innovation technologies to take the leading position in the aftermarket area. The brake system consists of: front brake pads, brake discs, rear brake pads.
In 1958, the manufacture of brake pads ATE was started in Germany. In 1996 - new brake pads ATE were introduced. ATE parts has the highest standards of quality.
Head office and all production are concentrated in Germany. The company owns 22 plants around the world, employing more than 12,000 people. The annual cash turnover is about 3 billion euros.
ATE parts trademark are well known to consumers all over the world, most of which are delivered conveyor of such auto giants as BMW, Mercedes, Daewoo, Audi / VW and many others.
ATE supplies spare parts for the brake system:
braking amplifier, brake master cylinder, expansion tank, calipers, brake discs, brake drums, drum brakes, parking brakes, brake force levers, brake hoses, clutch hoses, cylinder sensors, clutch control cables, brake fluid.
Brake fluid ATE has excellent quality and high boiling point (up to 300 degrees). This fluid cannot change for three years.
Unique Trade offers spare parts wholesale from ATE:
• Brake pads (rear brake pads and brake pads front)
• Brake hoses (brake hose front),
• Details of the brake system.
Посилання на сайт постачальника:http://www.ate-brakes.com/