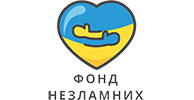 Supplier news

Main

NEWS

Supplier news
To news list
24 May 2018
Promotion for eXtra participants from Bosch
Unique Trade reminds of holding a campaign on brake discs and shoes for participants of the eXtra program from Bosch. Winners will be able to visit the DTM 2018 race in Germany!
Terms of the action from May 1 - July 31, 2018. A trip to Germany for the race will take place on October 13-15, 2018.
- Register as a participant of the promotion in eXtra before May 31
- To reach the target turnover rate for brake discs and Bosch pads 75 000 UAH. without VAT (for the promotional period).
The participants of the action, who will make less than UAH 75,000 in the promotional period, receive standard scoring in eXtra.
- Participants who have reached the maximum indicators for the turnover of the promotional product are rewarded with a trip to the DTM
- Other participants who have reached the targets for the turnover of the promotional product receive 1250 points in eXtra, which can be exchanged for prizes
- To make the results of the action transparent, after summarizing, we can announce the list of winners publicly: the name of the BAS / STO / store without figures on turnover.
List of products that participate in the promotion, download here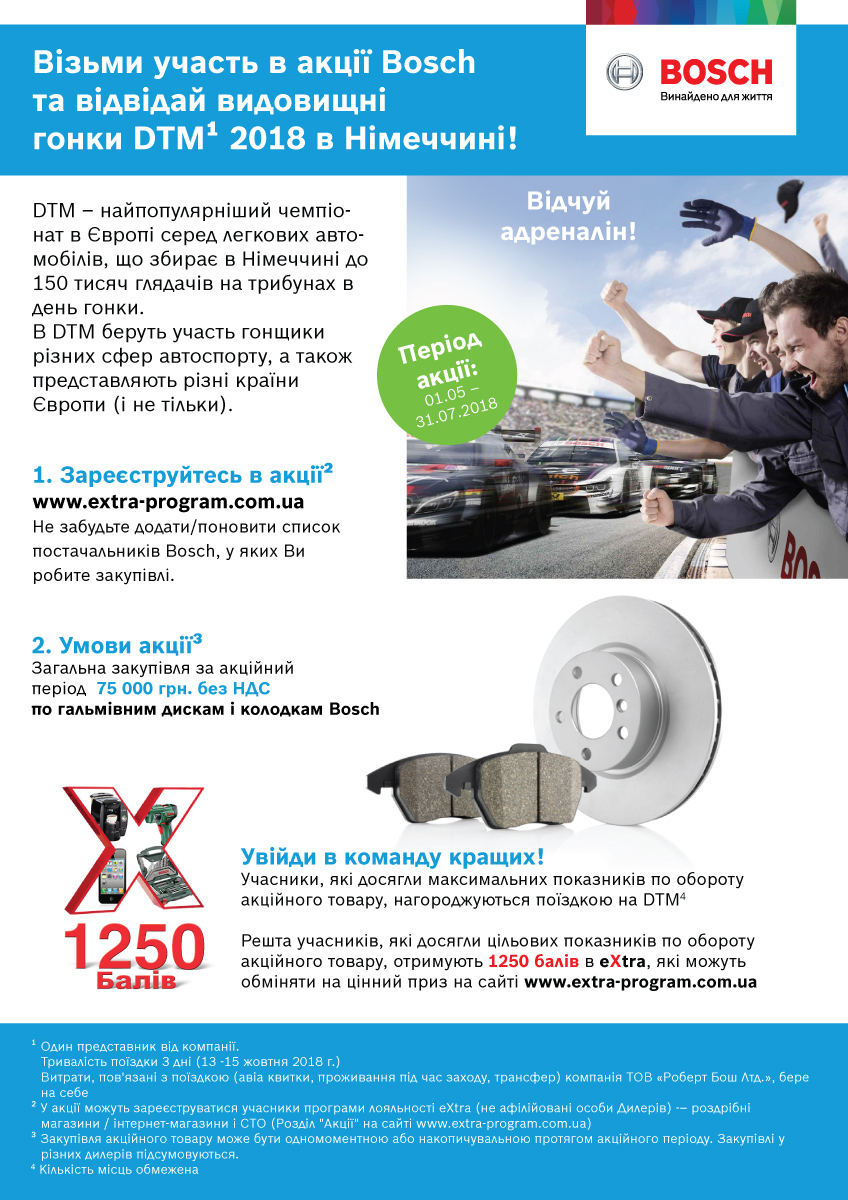 Unique Trade
, the national distributor of auto parts and oils, provides the most convenient and profitable terms of delivery of products of more than 80 world brands. Unique Trade, is a member of the international purchasing union ATR.
To news list