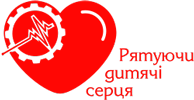 Company news

Main

NEWS

Company news
To news list
13 April
Unique Trade helps the Ukrainian Armed Forces
Dear partners,
the Unique Trade company received thanks from Daria Leonovych, head of the Reduit NGO, and Yury Lebed, commander of the National Guard of Ukraine, for its active position and regular assistance to the Armed Forces of Ukraine!
In turn, we would like to thank our partners who are helping with us! To those who have joined our initiative and are transferring their rewards under the Loyalty Program.

In consequence of our joint activity, we are able to support our defenders. On October 21, the General Director of the company, Sydoruk Serhiy Yevgenovych, received a request from the military unit 3041 of the National Guard of Ukraine to provide humanitarian aid. Already, on October 31, the necessary equipment was handed over: 4.4 kW generators, 0.8 kW mini power plants, and 8L gas kits.

Thank you all for your cooperation! We believe in the Armed Forces!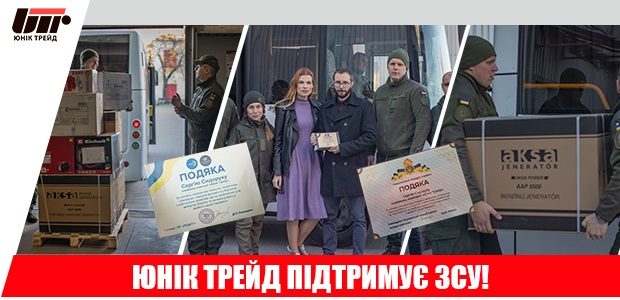 To news list