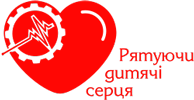 Company news

Main

NEWS

Company news
To news list
3 November 2021
Unique Trade helped save the heart of seven-year-old Denis Vasilenko
Dear partners of Unique Trade, we inform you about the eighth saved heart within the Saving Children's Hearts social project!
Denis Vasilenko was born with a congenital heart disease. The boy is ill from birth, and the further he goes, the faster he gets tired not only of physical exertion, but also during normal activities. Heart surgery was required to prevent the development of the disease, but, unfortunately, Denis's family could not raise the necessary amount of funds on their own.
As part of the Saving Children's Hearts social project, Unique Trade transferred funds for the purchase of an occlusal implant. Last week Denis's heart was successfully operated on, now the boy is healthy!
Denis and his family thank Unique Trade, partners, and employees. And we thank you because our cooperation helps to save children's hearts!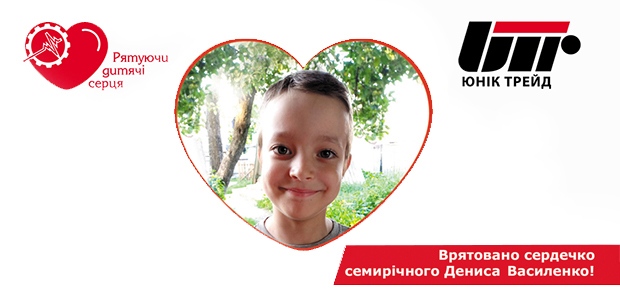 To news list