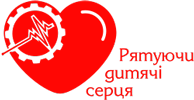 Company news

Main

NEWS

Company news
To news list
4 September 2020
The heart of little Kristina is saved!
Dear Unique Trade partners, the project Saving Children's Hearts has the first good news to share!
Kristina was only 6 months old when she was diagnosed with a congenital heart disease (II atrial septal defect). Doctors recommended surgery before the age of three years. Now Kristina is 2 years 7 months old.
As part of the social project Saving Children's Hearts, the Unique Trade company transferred money for the purchase of an occluder, and last week Kristina's heart was successfully operated!
Today, the smiling baby girl is going home with her parents.
Now little Kristina's eyes are happy, and her heartbeat is healthy.
We are glad to see Kristina and her mother happy and wish them good health!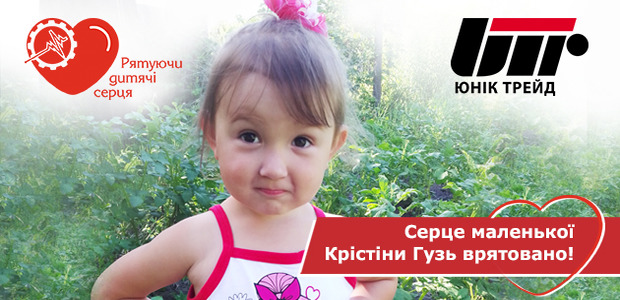 To news list