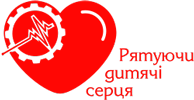 Company news

Main

NEWS

Company news
To news list
19 March 2019
From March 20 to March 31, exchange loyalty program points for certificates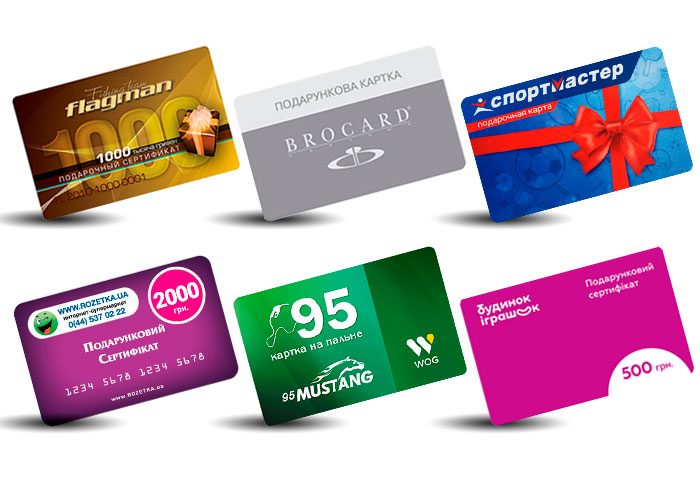 Starting from March 20, 2019, our customers can exchange the accumulated loyalty points for gift certificates. Certificates of three denominations are available for exchange: 500 UAH, 1000 UAH or 2000 UAH.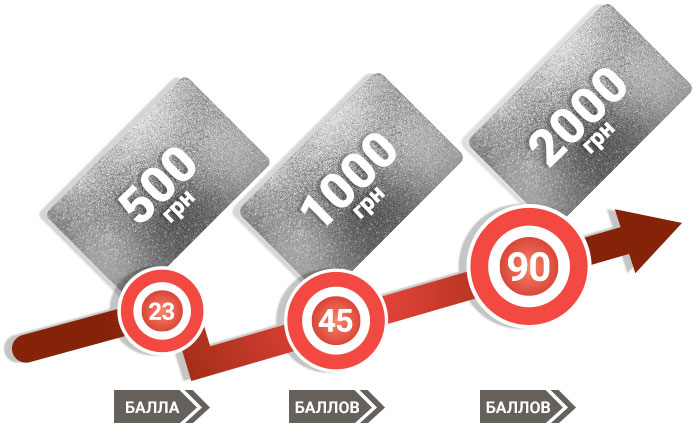 You can exchange points
for certificates only in the client's personal account on the site https://order.utr.ua .
With sufficient balance in your account, choose a certificate of the corresponding denomination of any partner store. If your balance is greater than the cost of the certificate, the remaining points are transferred to the next quarter.
If your balance is less
than the cost of certificates, you can accumulate missing points during the next quarter.
Please note that the exchange of points is only possible for 12 days (from March 20 to March 31)
. Unused points in the current quarter do not "burn out" until the end of the Loyalty Program.
Details on the "order of use of balls":
2.10 Accrued Points Participant of the Submarine has the right to use at the end of each quarter, in the following periods:
from 12/01/19 to 12/15/19
2.11. It is possible to use only the actually accrued Points on the date of filling in the Application.
2.12 Using Points means the exchange of accrued points for Rewards by purchasing a Certificate for 1.00 (one UAH 00 kop.) UAH. s PDV.
2.13 When using Points, the balance is reduced by the amount of Points used.
2.14 Points that were not used before 11:59 PM 12/15/19 are canceled.
2.15 In order to use the Points, the Member of the Submarine in the Personal Account selects the type, nominal value and amount of the Reward, as well as the delivery point to which the Reward will be delivered. In this case, the balance of the Member of the Submarine must be greater than or equal to the number of Points that will be used.
2.16 Certificates will be indicated in the Invoice and will be delivered within 30 calendar days from the date of the end of the acceptance of applications for Rewards.
2.17 For Subscriber Members with overdue debts to the Organizer, submarines are suspended until the debts are repaid. The use of Points during this period is not possible.
2.18 The history of all Rewards (date, type and denomination of the certificate) is displayed in the Personal Account of the Participant.
2.19 List of certificate types: Rozetka; Sports Master; Flagman; Budynok Іgrashok; Brocard; WOG fuel certificates. The organizer reserves the right to provide certificates from alternative suppliers in the case when the delivery dates for Certificates of main suppliers exceed 7 calendar days.
2.20 Rewards are not replaced or refunded.
Unique Trade,
the national distributor of auto parts and oils, provides the most convenient and profitable terms of delivery of products of more than 80 world brands. Unique Trade, is a member of the international purchasing union ATR.
More information about Unique Trade and spare parts :
Office +38 (044) 237-71-07
Kyiv branch +38 (044) 237-71-07
Odessa branch+38 (048) 752-87-80
Zaporozhye branch +38(061) 239-52-90
Mykolaiv branch +38 (0512) 50-10-09
Kherson branch +38 (0552) 31-62-21
To news list