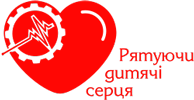 Company news

Main

NEWS

Company news
To news list
11 January 2019
National distributor Unique Trade replenished the range with Lesjofors brand products
Unique Trade, the official distributor and supplier of auto parts and oils on the territory of Ukraine, announces the expansion of the Lesjofors brand range, specializing in the production of a wide range of automotive springs.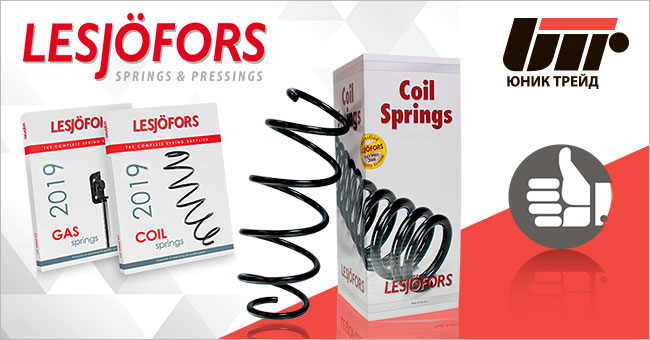 Lesjofors
is a Swedish manufacturer that manufactures a full range of springs for passenger cars and light commercial vehicles. The company is the largest manufacturer in Scandinavia. Production facilities are located in Sweden, Finland and Denmark.
Springs are made from high-quality steel by cold winding on computerized automatic equipment. This allows guarantee the constant quality of each product manufactured at the factory.
Lesjöfors produce the world's largest range of standard and heavy-duty OE replacement coil springs.
• Lesjöfors coil springs are produced using superior-grade spring steel at Lesjöfors factories, using state-of-the-art computer controlled machines.
• Lesjöfors use an advanced zinc phosphate and epoxy powder paint surface treatment
• Lesjöfors offer parallel wire springs (constant thickness), and both parallel and tapered wire options where the original spring is tapered.
Unique Trade,
the national distributor of auto parts and oils, which provides the most convenient and beneficial terms of delivery of auto components for the European, Asian and domestic vehicle park. Unique Trade is a member of the international purchasing union ATR.
More information about Unique Trade and spare parts:
Office +38 (044) 237-71-07
Kyiv branch +38 (044) 237-71-07
Odessa branch+38 (048) 752-87-80
Zaporozhye branch +38(061) 239-52-90
Mykolaiv branch +38 (0512) 50-10-09
Kherson branch +38 (0552) 31-62-21
Kharkov branch +38 (057) 341-59-59
To news list