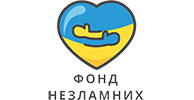 Company news

Main

NEWS

Company news
To news list
29 July 2013
Unique Trade - opened branch in Donetsk!
Dear partners!< />
We are pleased to announce that the company is unique trade company dynamically develops its branch network.

29 July 2013 its doors opened a branch in Donetsk. Now You have the opportunity to pick up orders in convenient time for You directly from the warehouse of the company.

Address: Donetsk, Sigova str, 6

phone: +38 (062) 207-40-95 (multichannel)

Mon-Fri 9:00 - 18:00

Sat 09:00 - 15:00

Develop together!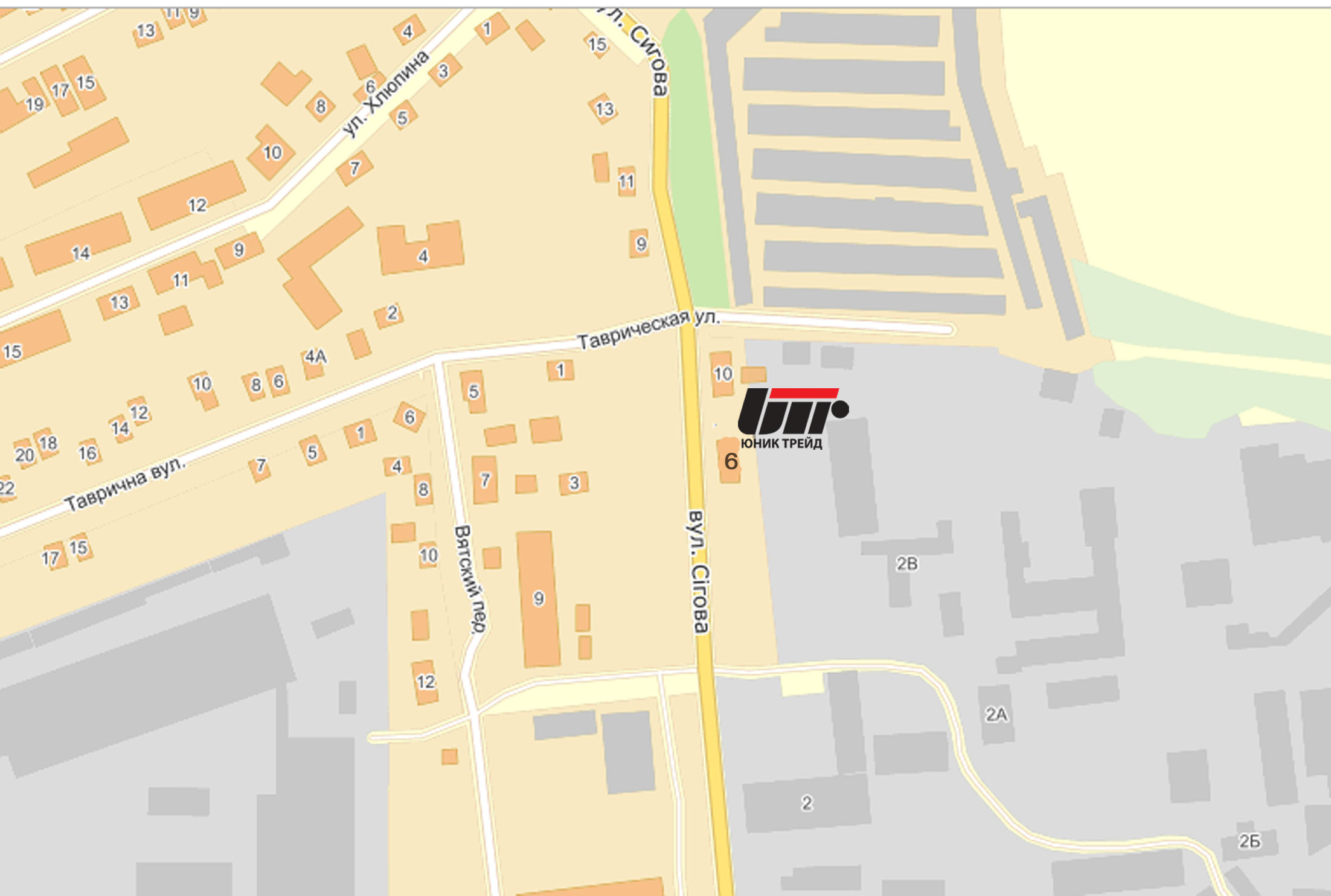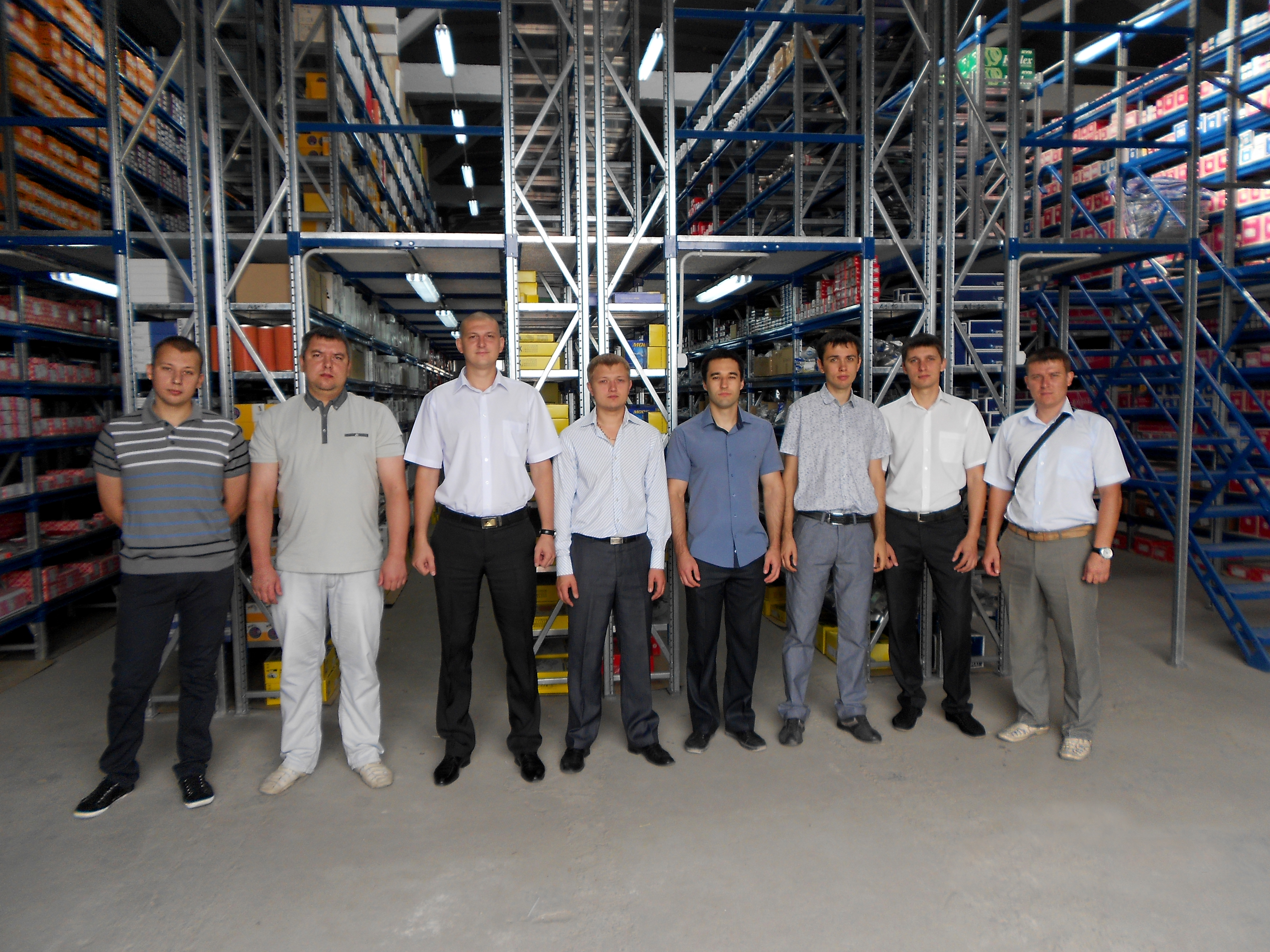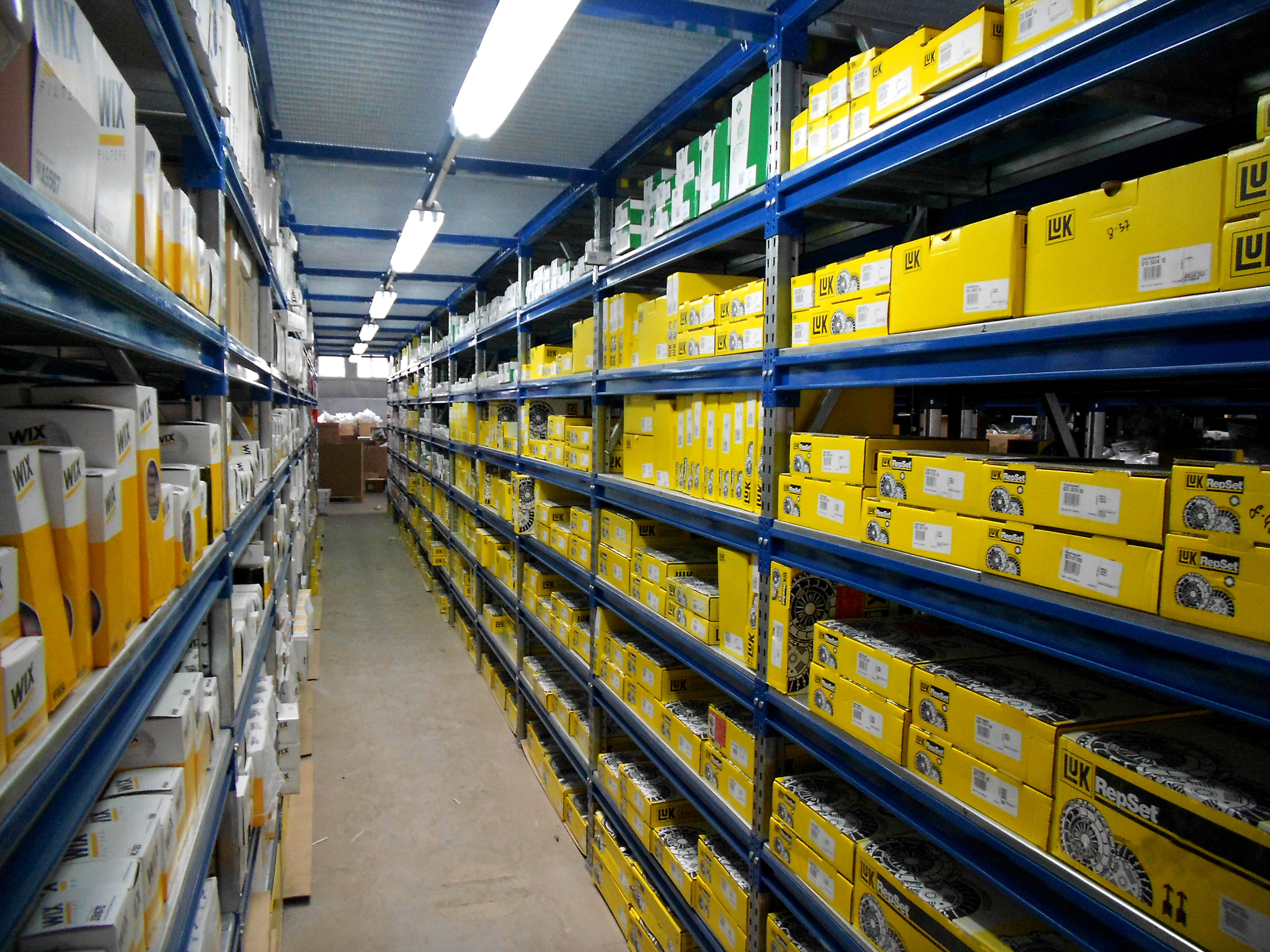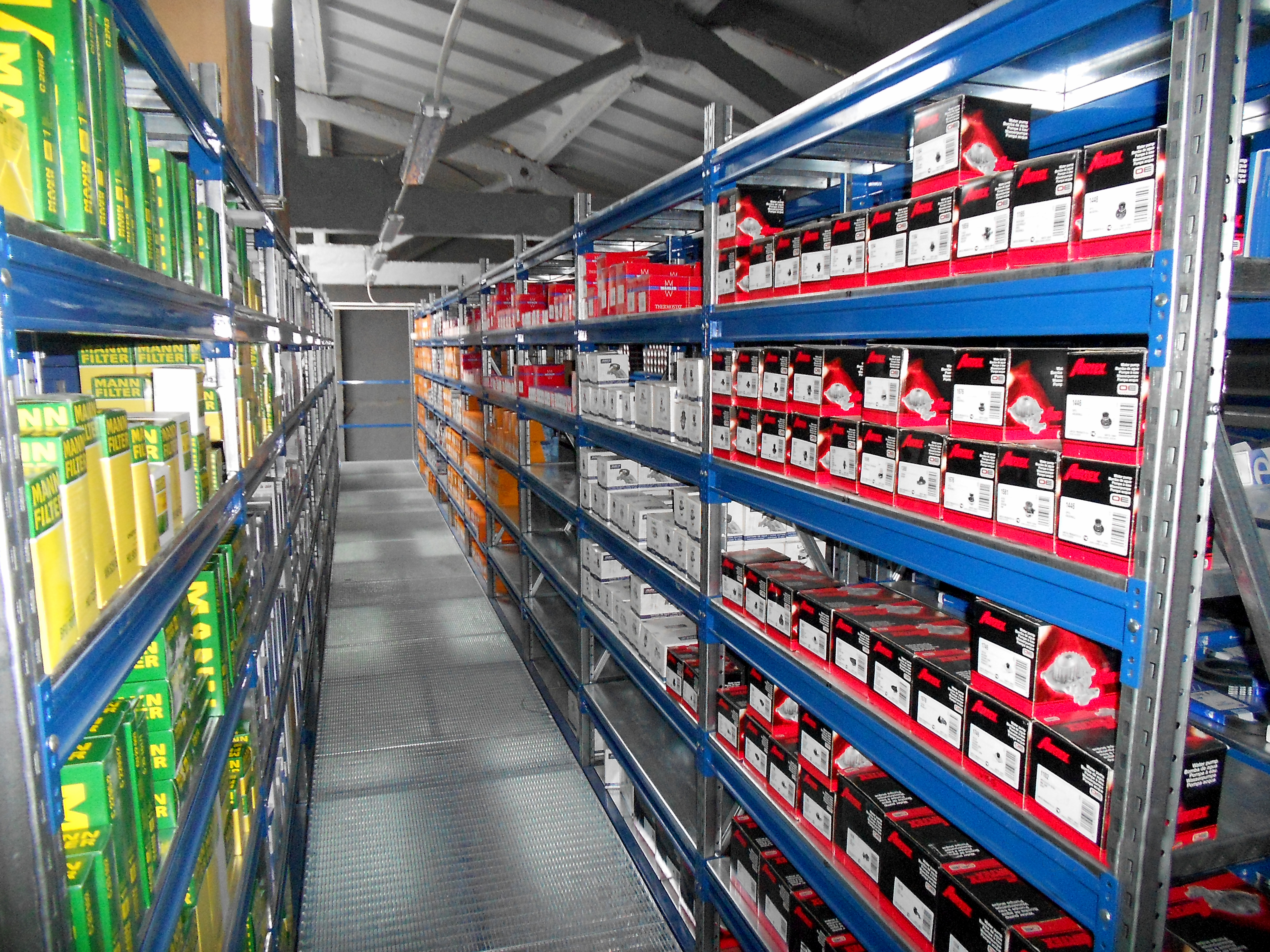 To news list