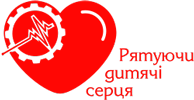 Suppliers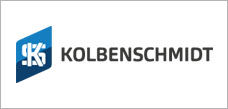 Kolbenschmidt
Kolbenschmidt (Germany) is part of one of the most respected developers and manufacturers of pistons and piston rings, liners, cylinder heads and other parts for assembling and repairing engines. Production facilities are concentrated in Europe, North and South America, as well as in Asia. Scientific development and testing of innovative technologies are carried out in their own research centers.
Own developments in the production of parts for internal combustion engines have been repeatedly noted at international specialized exhibitions and car manufacturers. Kolbenschmidt products are supplied to assembly lines of a number of automakers: Audi, Volkswagen, BMW, MB, Porsche, MAN, Iveco, Ford, etc. The parts manufactured at Kolbenschmidt are the benchmark for quality and reliability. Products for the aftermarket are identical to the original auto components used in assembling engines on a conveyor belt.
The brand belongs to the concern MS Motor Service International GmbH.
Link to the supplier's website https://www.ms-motorservice.com/ru/
Retail trade

Wholesale trade